CHANGING THE INSURANCE BUILDING INDUSTRY
We're Velit Solutions, the company behind ClaimBuild, ClaimAssess, ClaimElite, TradeBuild and ClaimResto.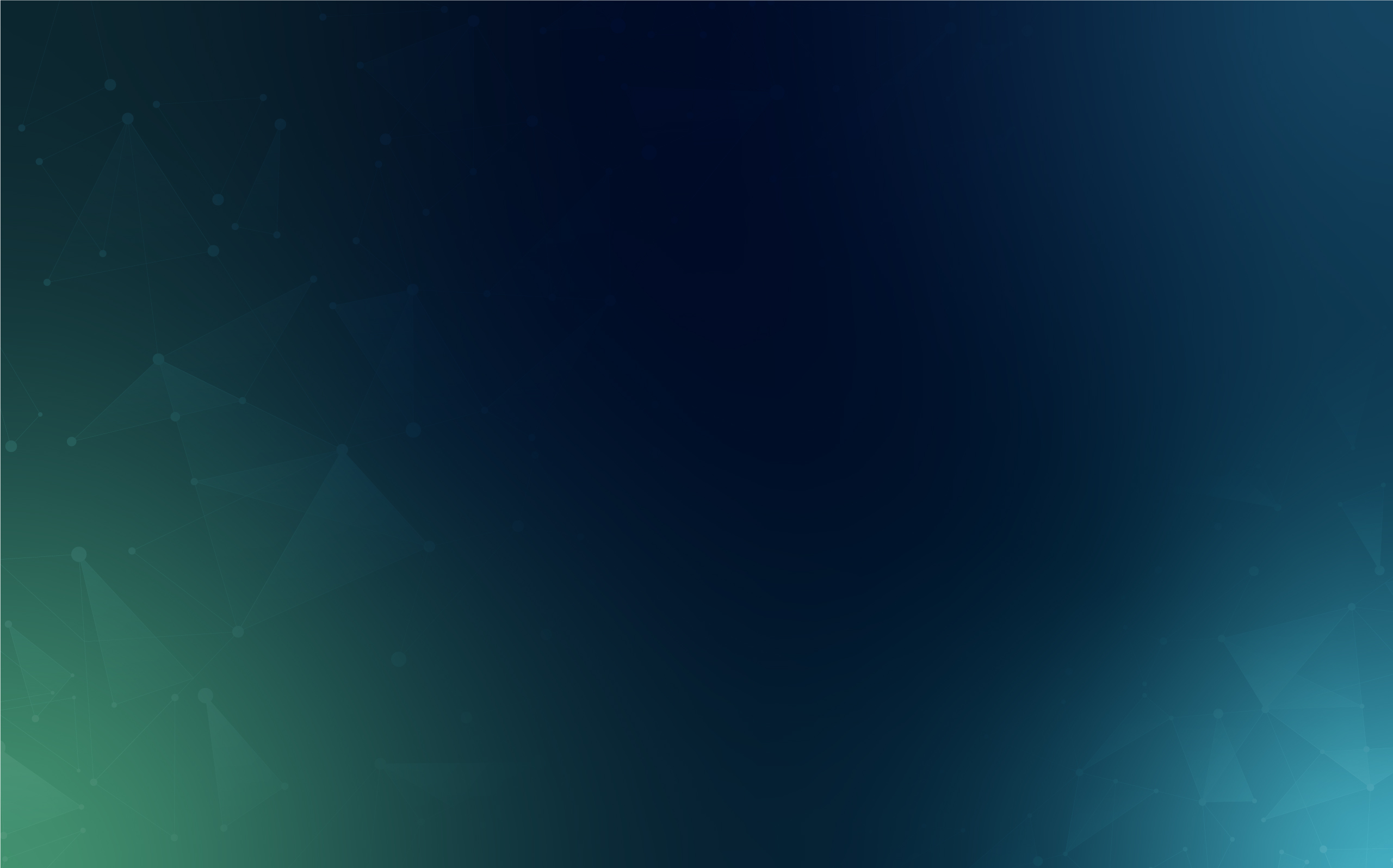 OUR SOLUTIONS
ClaimBuild
The ultimate building and construction management system, with integrations to Insurance Assessors, Restoration Teams, Tradie's and more, ClaimBuild goes everywhere you go.
ClaimAssess
A solution tailored to the insurer and loss adjusting firms. ClaimAssess allows an insurer to manage claims from submission to completion, no matter the business and it's uniquities.
ClaimElite
The future of small claims management. ClaimElite sets to form the Uberisation of small claims for the Insurance Building industry.
ClaimResto
The ultimate system to manage your restoration business, from optimal job tracking, project communications, all the way to inventory management no matter what the equipment.
TradeBuild
The only solution you'll need as a trade professional running your own business sole trader through to a small team, TradeBuild takes the frustration out of all paperwork.