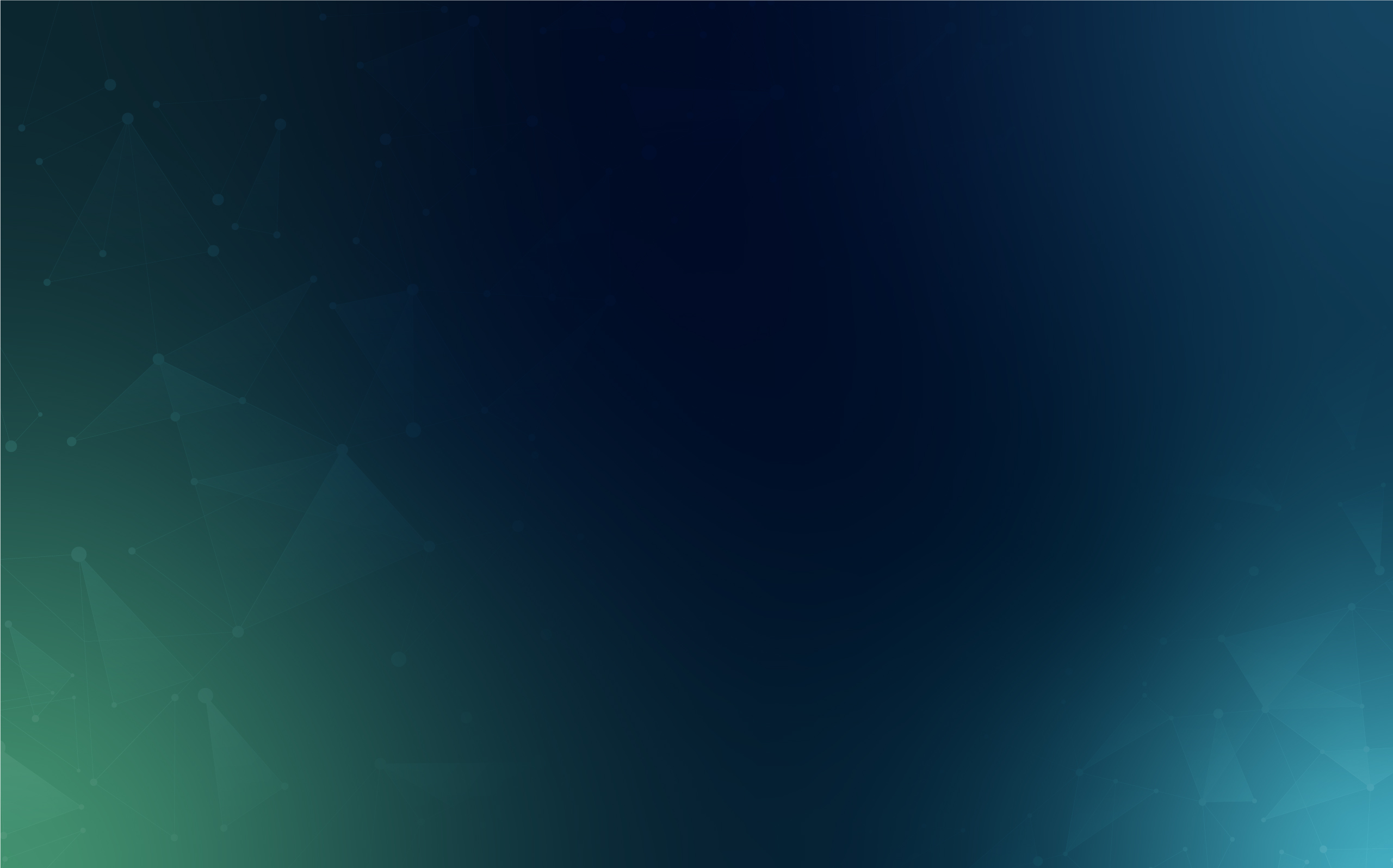 ClaimBuild has revolutionised the Insurance building industry by building a holistic business and process management system, that truly understands its industry.
The platform for construction
Manage any Claim, no matter the complexity end to end, scoping capability second to none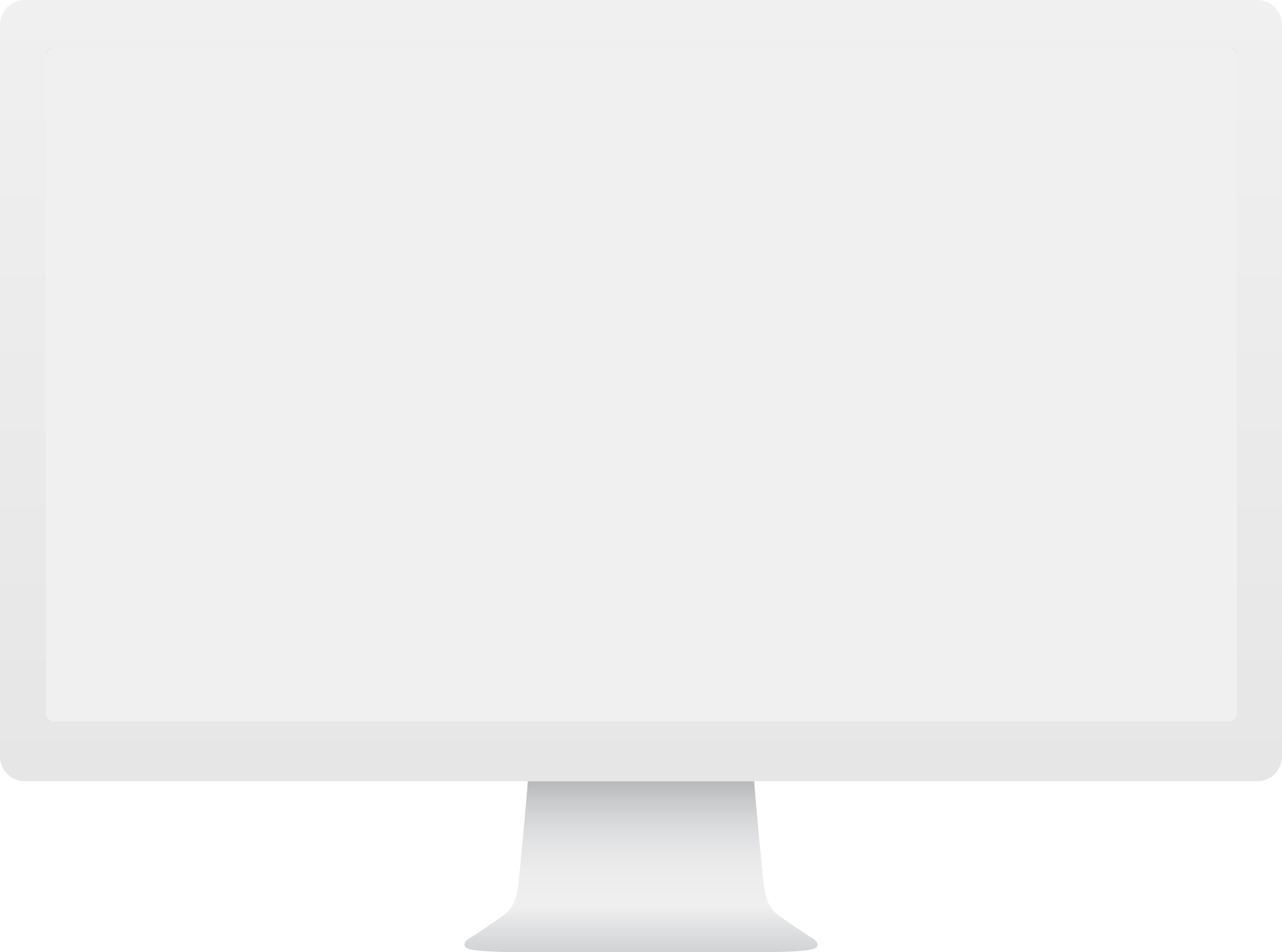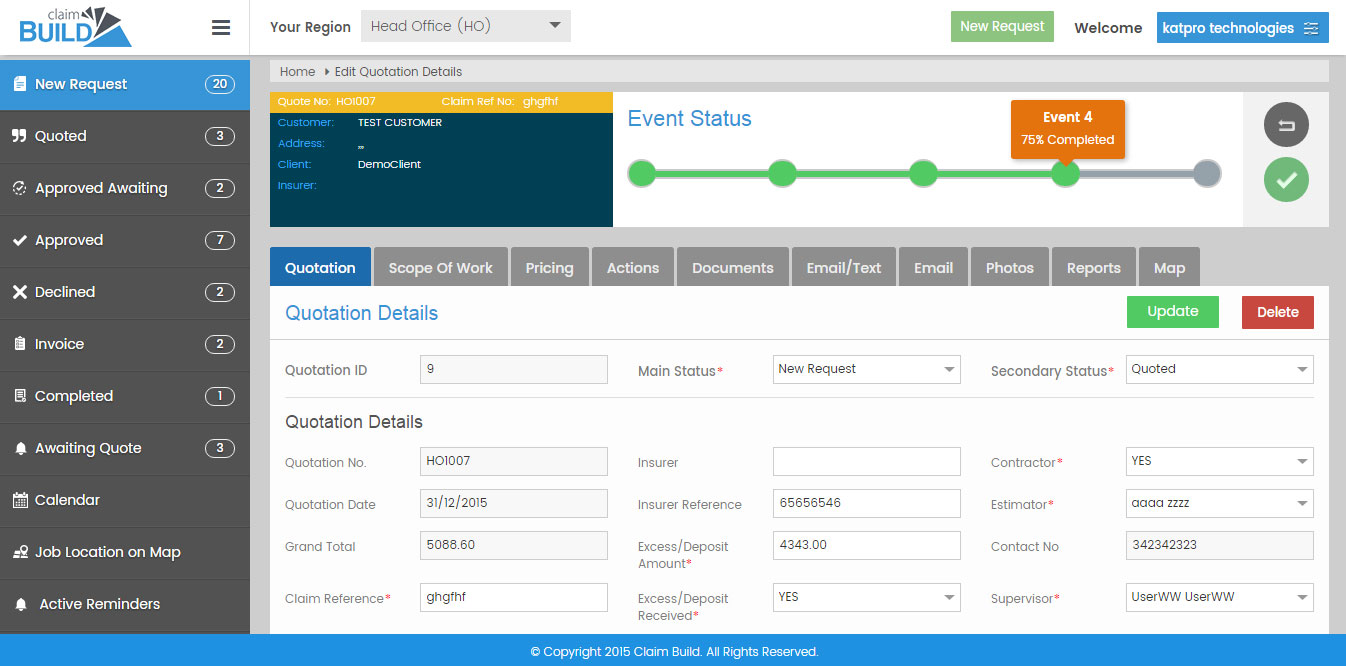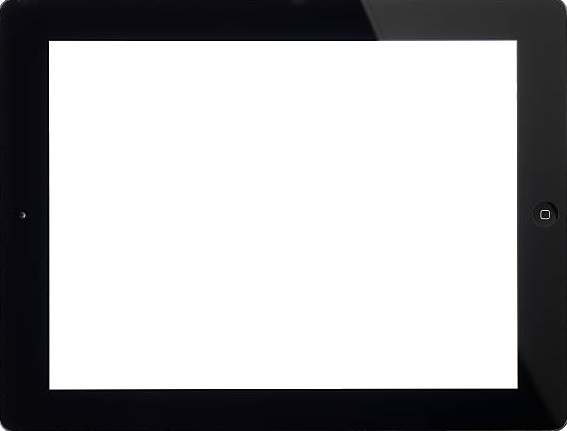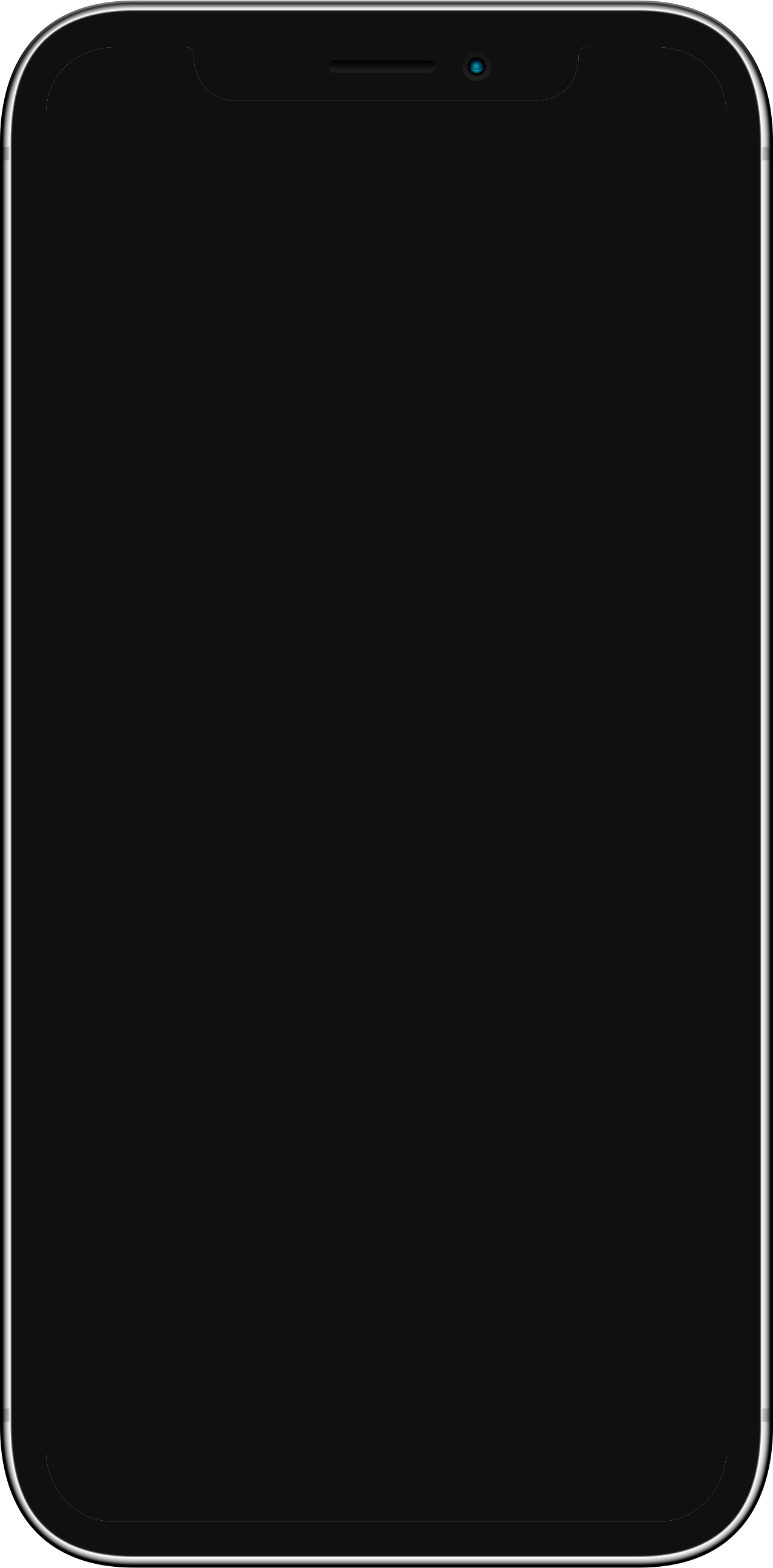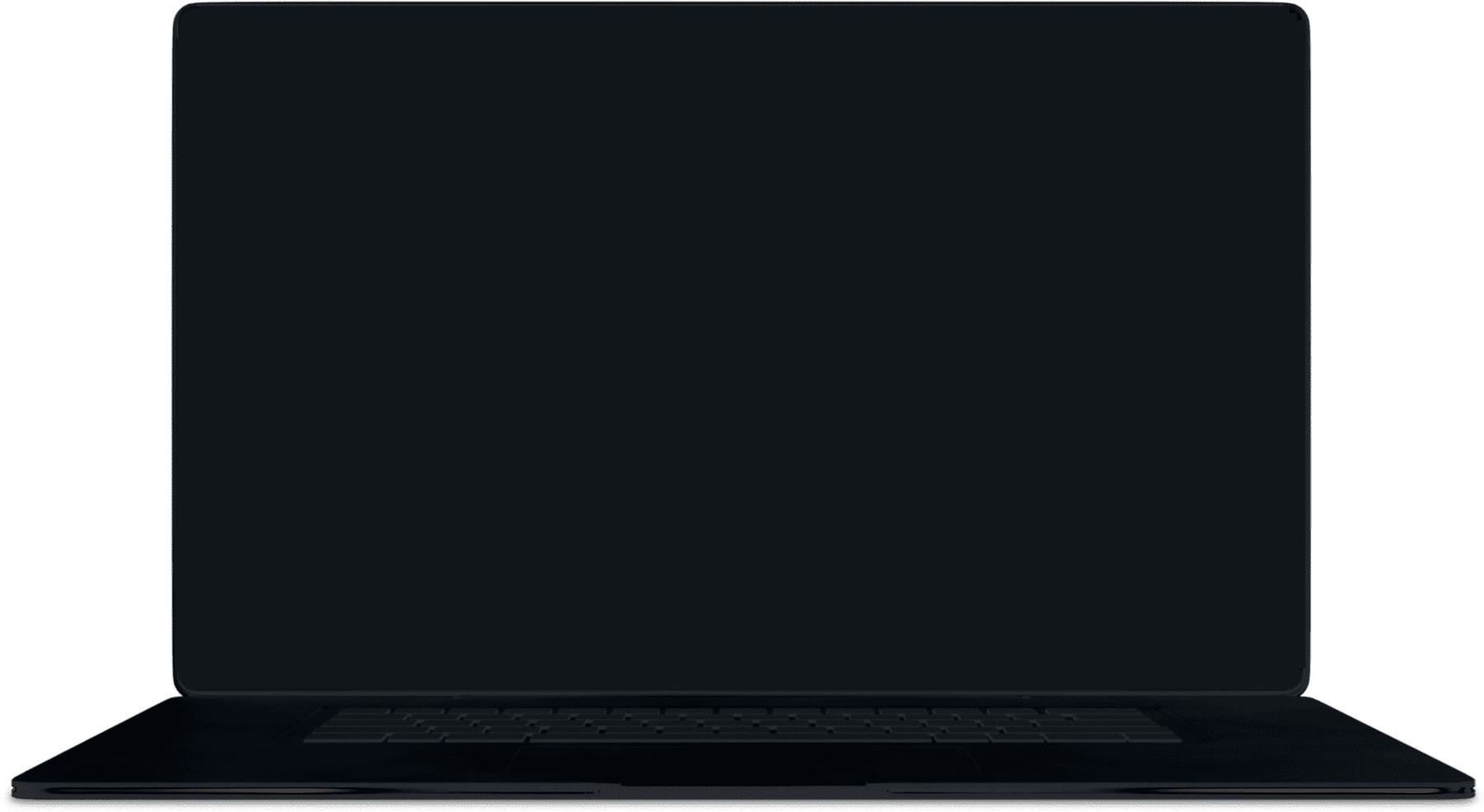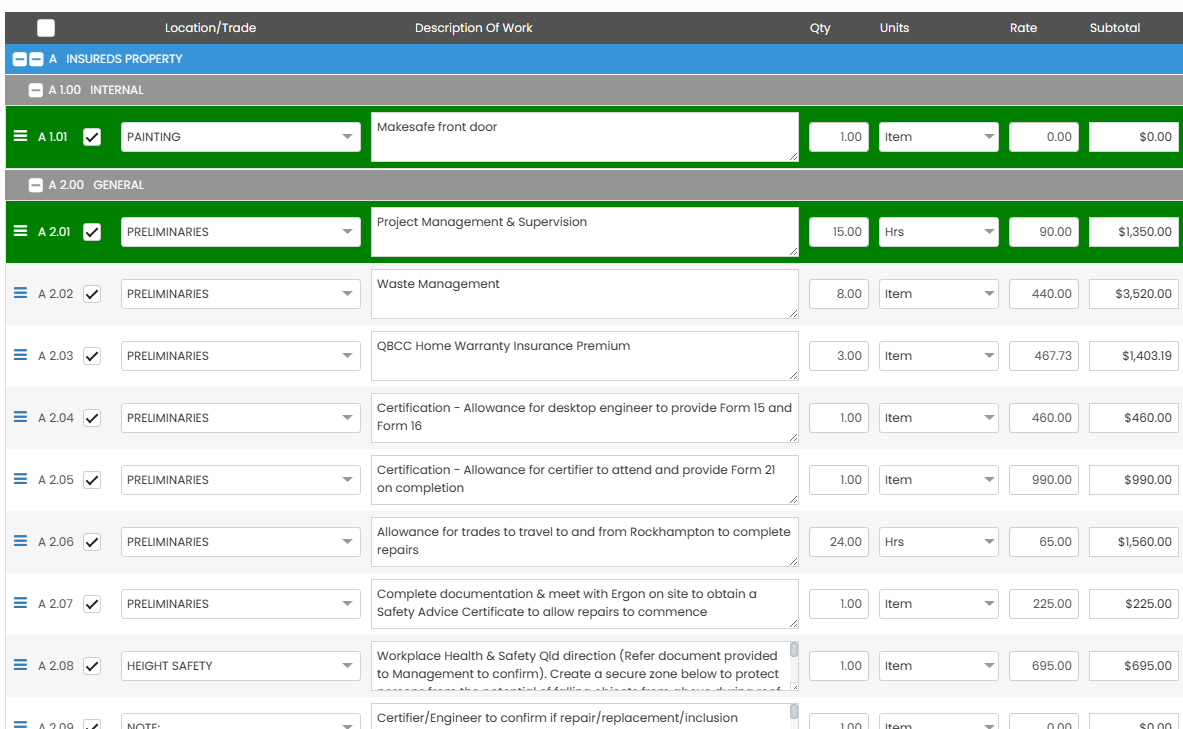 built for everyone in the team
ClaimBuild has been designed to be easy for every part of your team to work with.
As an Insurer, ClaimBuild guarantees that all Reports, Quotes and Images received from a builder follows the correct format needed to manage the claim for our customers and can be clearly interpreted.
An Insurer's Thought
From a reception/ administration perspective ClaimBuild is designed to be self-explanatory when inputting new jobs/ claims and enables fast progression.
An Admin's perspective
There are filters within the Claimbuild bookings tab that ensure all site attendances are correctly allocated every time including the selection of Estimators, Regions and Claim Status's.
A Coordinator says
Scheduling trades, reviewing schedules and purchase orders are simplified and straightforward in ClaimBuild.
A Trade Coordinator's take
A favourable feature is pre-generated line items. These line items are entered into the back end of ClaimBuild and can be edited to be applicable to different regions, prices, trades and quantities. 
An Estimator's thoughts
Claimbuild is a central platform for all information and processes required to review, communicate, schedule trade's and manage repairs. As a supervisor, having the ability to easily access linked jobs from the order and execution of make safes, through to restoration works, and live tasks and work statuses, truly changes the game. Taking countless items of paperwork from multiple systems, communication channels and stakeholders, combining them into one, makes a supervisor's ability to execute a far greater workload with increased accuracy, simply seamless.
A Supervisor says